Farmers' efforts to improve our planet
A STORY ABOUT AUSTRALIAN FARMERS' EFFORTS TO MAKE THE PLANET GREENER
In an effort to preserve the land for future generations, Australian farmers are supporting a variety of sustainability programs that improve the planet, such as: planting trees, reducing water consumption in raising Aussie cows, etc. It is evident that Australian farmers are improving the environment in helpful ways.
Learn how to live more sustainably from Australian farmers!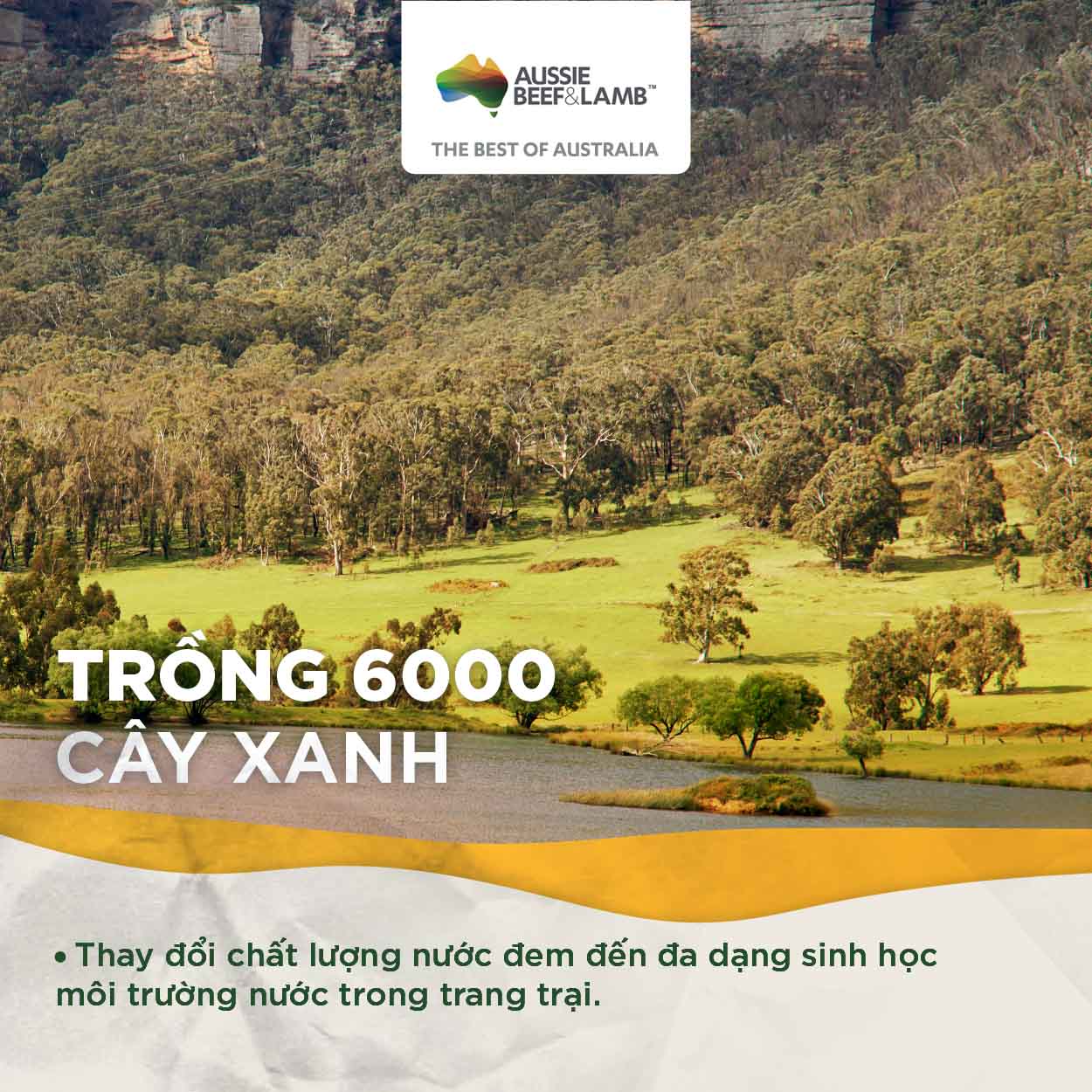 Plant 6000 trees - Improve the farm's biodiversity and water quality on farms.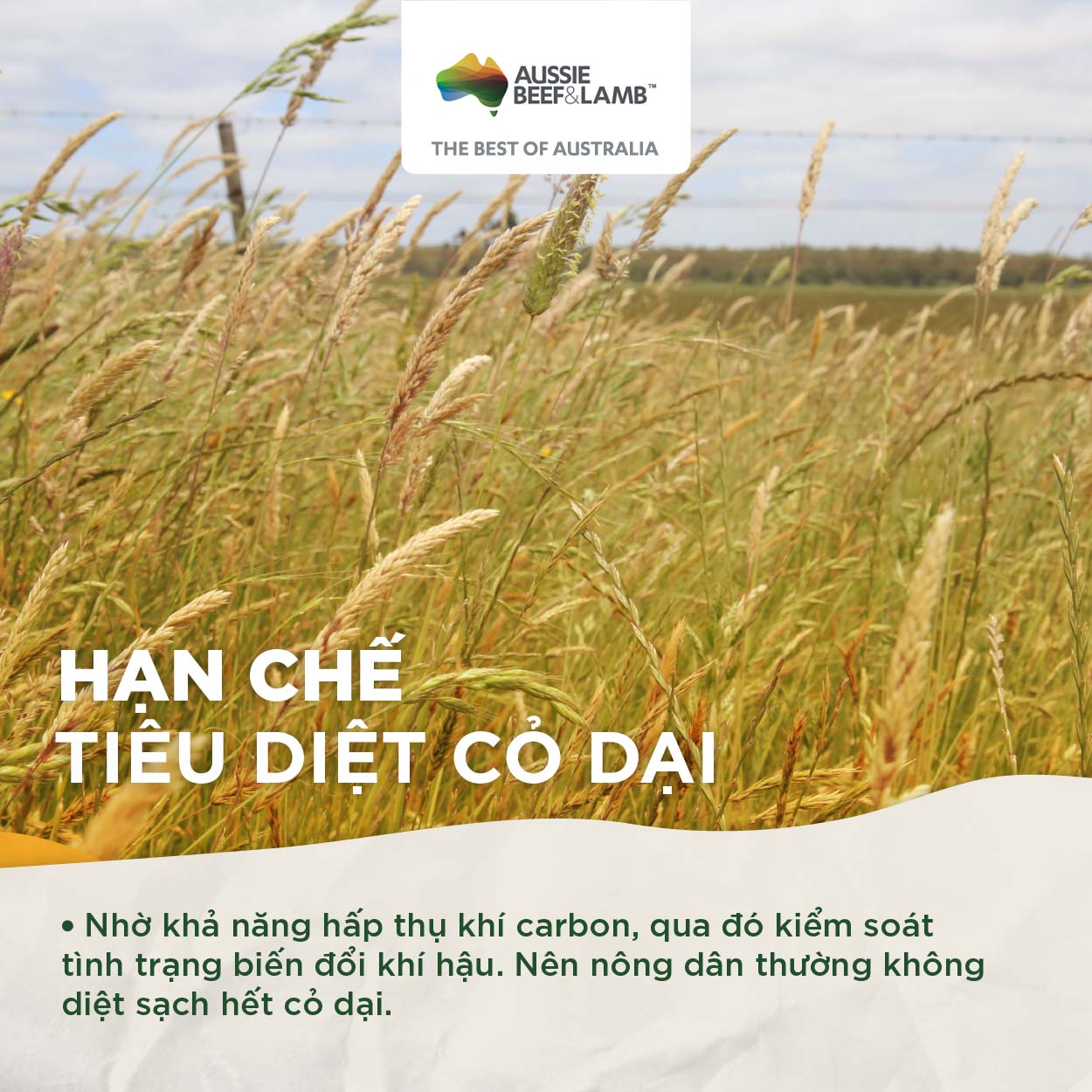 Don't eliminate all the weeds - See weed as a natural carbon sink because of their capacity to absorb carbon from the atmosphere, Australian farmers frequently don't eliminate all the weeds.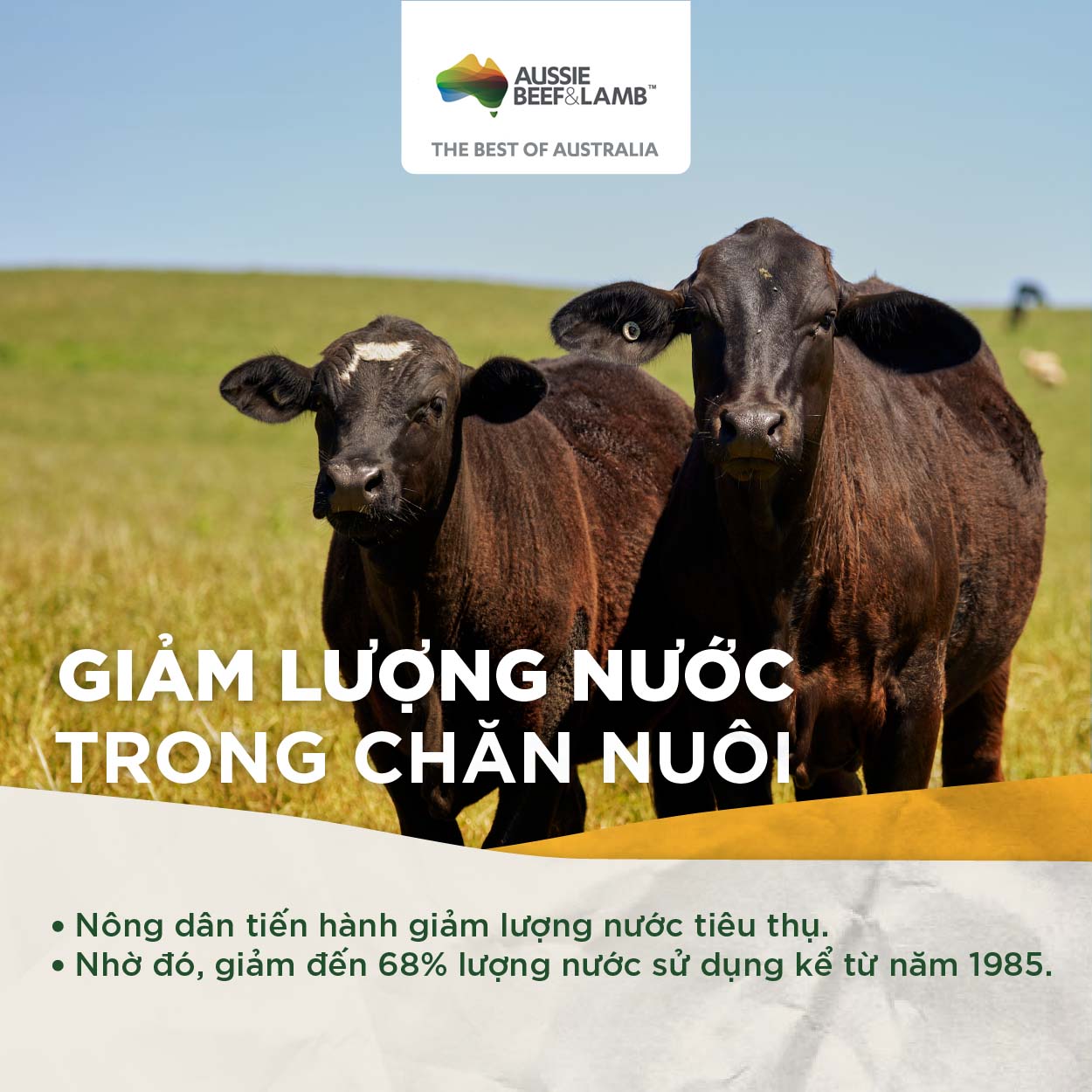 Reduce water consumption - Since 1985, water consumption has decreased by 68% thanks to farmers' efforts to use less water when caring for Australian cows.
---------------------------------------
TRUE AUSSIE BEEF AND LAMB - Australian, it's just better!
True Aussie Beef and Lamb is the brand that promotes Australian beef and lamb to consumers across the globe. Over the past 200 years of development, Australian red meat is a preferred product in over 100 countries thanks to three fundamental principles as follows: the ideal home, peace of mind, a variety of species and quality.